The Board of Directors is supervised by the Board of Trustees, comprising Dr. Hans-Jürgen Schinzler, Dr. Christoph Jurecka and Dr. Achim Kassow. The Board of Trustees, in turn, is appointed for a two-year period by the full Board of Management of Munich Re.
Dr. Achim Kassow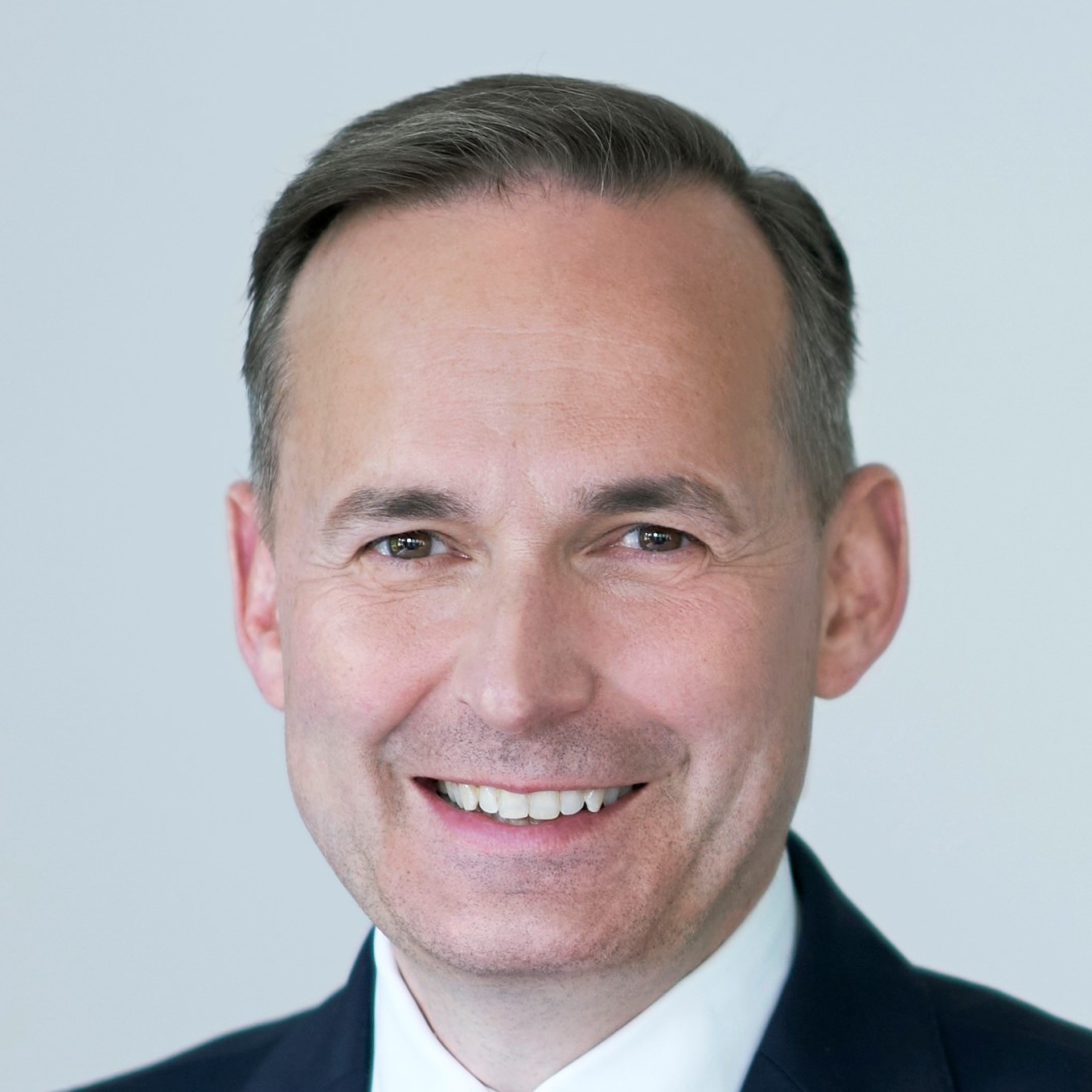 Born in Hanover, Germany in 1966, Achim Kassow is a banker by trade, studied business and economics at the University of Cologne, and holds a doctorate in business administration.
Achim Kassow joined Munich Re Group in 2016 as Head of ERGO Germany, following various specialist and management roles at Deutsche Bank, Commerzbank and Allianz. Achim Kassow has been a member of the Board of Management since 2020. He is responsible for Asia Pacific and Africa, as well as Central Procurement, Global Real Estate and Services, and Human Resources at Munich Re. He is also the Company's Labour Relations Director.
For Achim Kassow, the commitment of each individual in the interest of the common good is of great importance for the cohesion of our society. Based on this conviction, he personally supports the Schinzler Foundation's declared goal to directly promote social commitment among employees.
Dr. Hans-Jürgen Schinzler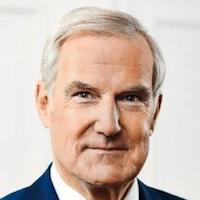 was born in 1940, and joined Munich Re in 1969 after completing a law degree and undergoing a bank training at the Bayerische Vereinsbank. In 1981, he was appointed to the Board of Management, and became Chairman in 1993. From 2004 to 2012, he was Chairman of the Supervisory Board.
He had always been impressed by the social work performed by the many anonymous helpers in our society, who unselfishly give up their time for the common good. He hoped that by setting up the foundation, he could support these volunteers. He himself performs voluntary work on behalf of a number of charitable foundations and associations.
Dr. Christoph Jurecka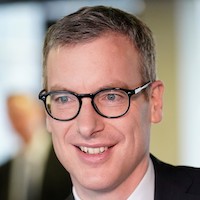 Born in 1974 in Bergisch Gladbach, Christoph Jurecka graduated with a diploma in technical physics and a PhD in theoretical physics from the technical universities of Graz in Austria and Braunschweig in Germany.
After holding various roles in the Winterthur and AXA Group, Christoph joined Munich Re Group in 2011 as Chief Financial Officer of ERGO. In January 2019 he was appointed Chief Financial Officer and a Member of the Board of Management of Munich Re.
Social engagement and community work are important to Christoph and he is therefore delighted to support the voluntary charitable work of Munich Re employees.